Fausto Lubelli's sixteen pieces of art, are contemporary interpretations of Praiano's ancient votive shrines: dedicated not to religious figures but to the mythology and culture of the town.
Mythological sea creatures and sirens seemingly entwined in a dance across the sea. The mule: still playing a vital role in everyday life on the Coast, as it did in the past. Ancient seafaring vessels sailing on turbulent seas. You will recognise many of the landmarks depicted in Fausto's panels, especially that of the dome of Chiesa San di Gennaro and the Saracen towers protecting the magnificent coastline.
There are two significant shrines located along this walk. One is a beautiful tiled shrine set above an arch along the path, the other a recently restored fresco, just near the rear of the church. Given that the pieces are recreations of the ancient shrines, it is appropriate that this Itinerary takes you past my favourite church, Chiesa di San Luca. If it is open when you pass, take a moment to at least peek inside. It is beautiful.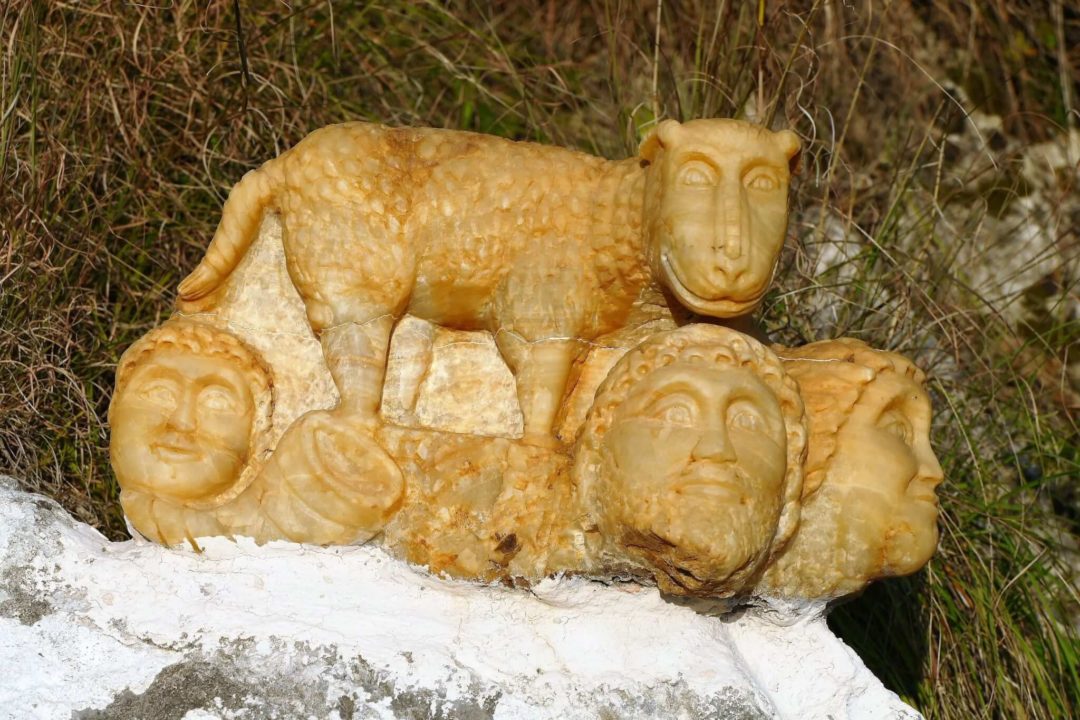 A map detailing all the Praiano NaturArte itineraries can be obtained from the
Praiano Tourist Office.
Rosalba is passionate about Praiano and will be more than happy to provide you with all the information you require.
Address:
Via Gennaro Capriglione, 116b 84010 Praiano SA
A map and brochure can also be downloaded
here
.