Itinerary 6 begins from Piazza Constantinople, in the forecourt of the Chiesa di Constantinople, a lovely little white washed church with views stretching out over the sea, to Positano and Capri. It continues along Via Constantinople (Praiano side): not too many stairs and a nice easy walk.
Sea, sky and stone – foundations upon which Praiano is built, are the theme along this walk. Blue ceramic stones set into the dry stone walls lead the way: each one different, each one representative of the individuality of humans as we coexist in the cosmos. In several places they are grouped together to form words: concepts, expressions or the names of local identities. You will need to stand back to be able to fully appreciate them and to make out what they say.
The eight large ceramic panels installed along the walk, feature both the typical landscape of Praiano and also its beautiful landmarks. Skies filled with thousands of stars, are a common element on each of the panels. There is a nice seat under one of the panels – perfect for stargazing!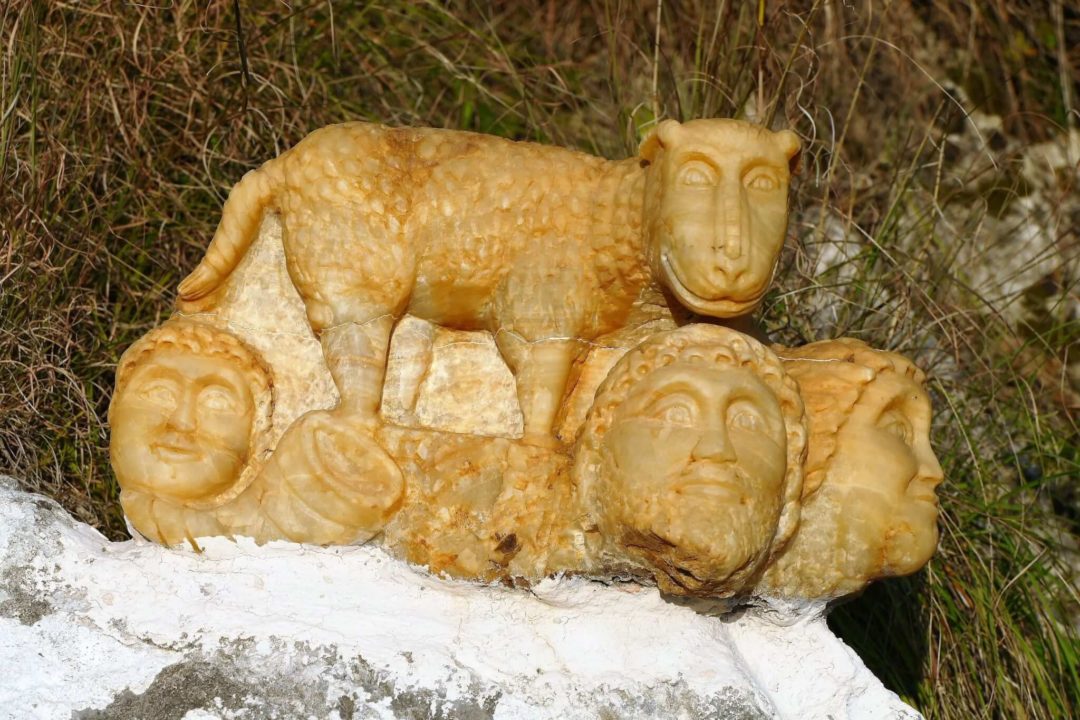 A map detailing all the Praiano NaturArte itineraries can be obtained from the
Praiano Tourist Office.
Rosalba is passionate about Praiano and will be more than happy to provide you with all the information you require.
Address:
Via Gennaro Capriglione, 116b 84010 Praiano SA
A map and brochure can also be downloaded
here
.