This is my favourite walk – following the school of anchovy to the beach! It is a beautiful walk and the one I would suggest you do, if you don't have time to do them all.
It has everything – coastal and mountain views, sunkissed, whitewashed houses and dry stone walls, stairs – not too many unless you are actually heading to the beach, places to sit and just 'be" and of course some fabulous artwork. With Praiano's history as an ancient fishing village, it is fitting that the pathway that leads from the village to the sea, is filled with elements of the sea – squids, tuna and anchovies – hundreds of them! Lucio has always been inspired by the sea and the life within it. His large glazed sculptures, each with their own personality, adorn the walls along the way and are a wonderful celebration of this.
Don't forget to look up and behind you! Lucio has extended his fascination with anchovies and marine creatures to a series of beautiful big glazed urns.
Several are placed quite high up in random spots: stunning when you see them against a brilliant blue, Praiano sky. The sky or celestial space above Praiano, just as it was with Ferdinand Vassallo, was another source of inspiration for Lucio. His twelve large pots, each depicting a different sign of the zodiac are a reflection of his interest in the different constellations. These are placed on a low wall, at the eastern end of the walk – a much more open space overlooking the sea.
Some other things to look out for as you walk this path:
As you pass Chiesa di San Gennaro, on your left (coming from the Via Rezzola end), is a little street, Via S. Nicola. At the bottom of the stairs is a tiny little chapel, Cappella di San Nicola. Dating back to around 1572, the chapel with its simple Baroque facade overlooks a tiny little courtyard. I believe it may be open on a Wednesday afternoon – I have yet to check this out.

Torre di Grado. Built in 1564, to defend the coastline, the tower is comprised of a cylindrical tower facing the sea and a square structure behind it. A stairway just after Hotel Bellavista leads down to the tower.

Magnificent views everywhere! Through archways, doorways, over walls, up and down stairs. Don't forget your camera!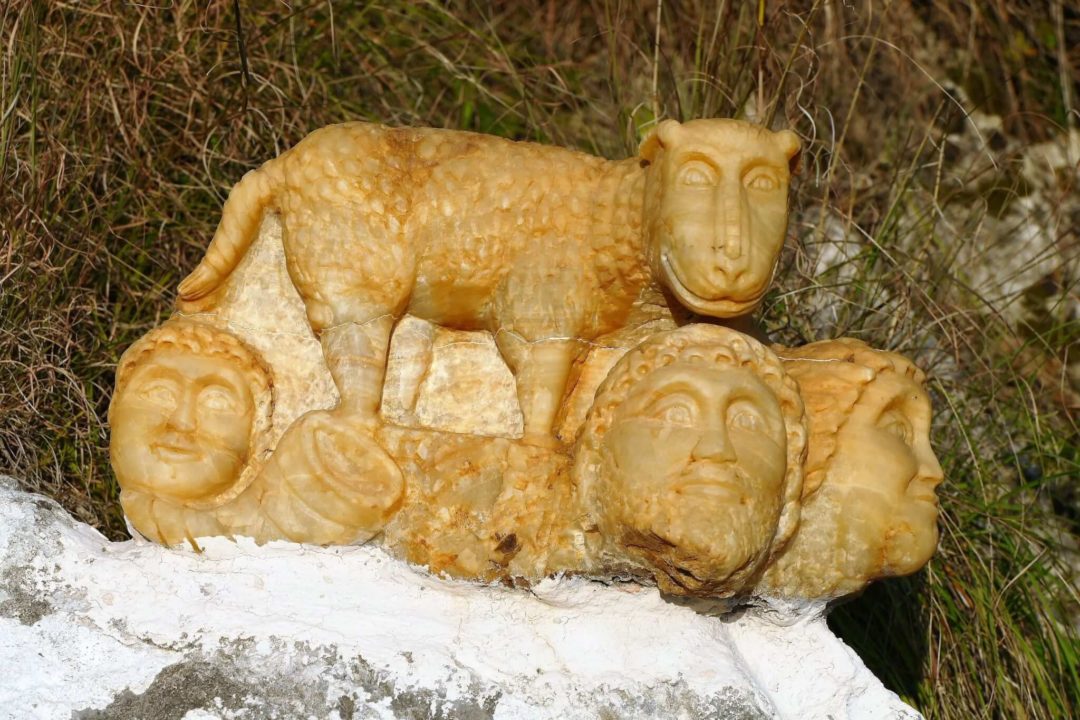 A map detailing all the Praiano NaturArte itineraries can be obtained from the
Praiano Tourist Office.
Rosalba is passionate about Praiano and will be more than happy to provide you with all the information you require.
Address:
Via Gennaro Capriglione, 116b 84010 Praiano SA
A map and brochure can also be downloaded
here
.