Historically, tourism has always played a role in Praiano's economy. As far back as the 10th and 11th centuries, the Dogi of Amalfi had their summer residences here. Over the passing years however, other industries such as linen and silk manufacturing, emerged as significant sources of income for its inhabitants. 
Praiano though, has always been known as a fishing village and up until a few decades ago, fishing (including net production and fishing for coral) was its main economic industry. Praia beach was the centre for the fishing trade. It is this time, before the re emergence of tourism, that Paolo Sandulli has captured in his art.
His seven terracotta panels, installed along the pathway leading to Praia Beach tell stories of some of the local characters – the lighter moments, the more peaceful moments. Paolo's studio – the Saracen tower Torre a Mare can be reached through the gate at the start of the path. The path itself is quite steep in parts but follows the coastline with its twists and turns, right down to the beach. Needless to say…the views are spectacular.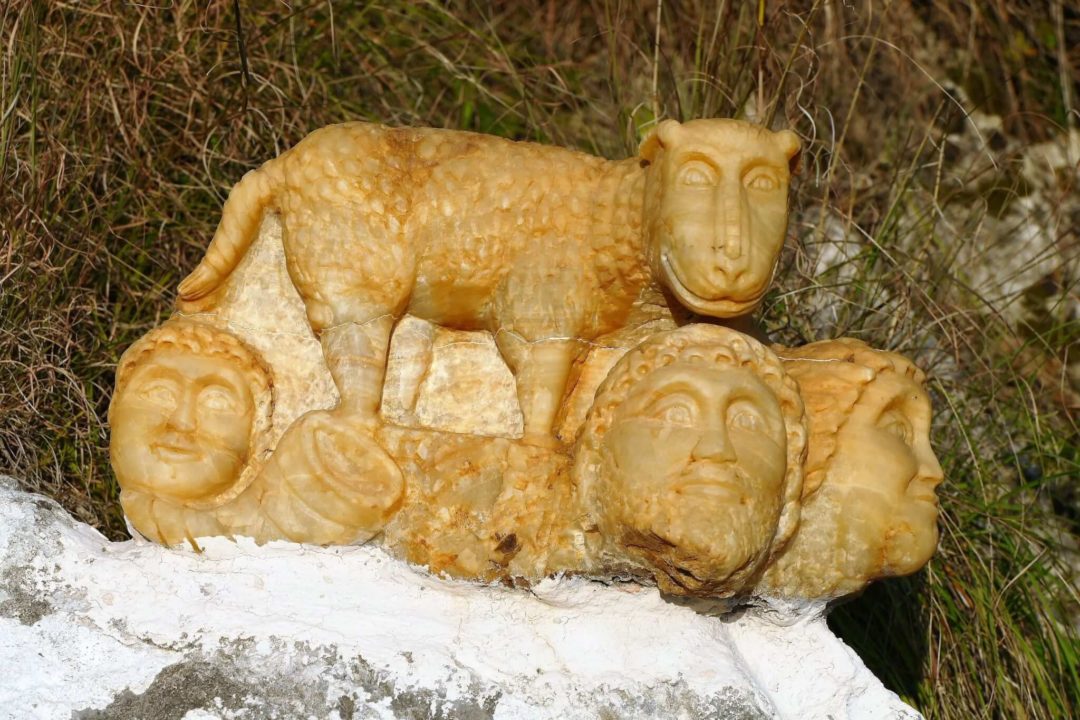 A map detailing all the Praiano NaturArte itineraries can be obtained from the
Praiano Tourist Office.
Rosalba is passionate about Praiano and will be more than happy to provide you with all the information you require.
Address:
Via Gennaro Capriglione, 116b 84010 Praiano SA
A map and brochure can also be downloaded
here
.